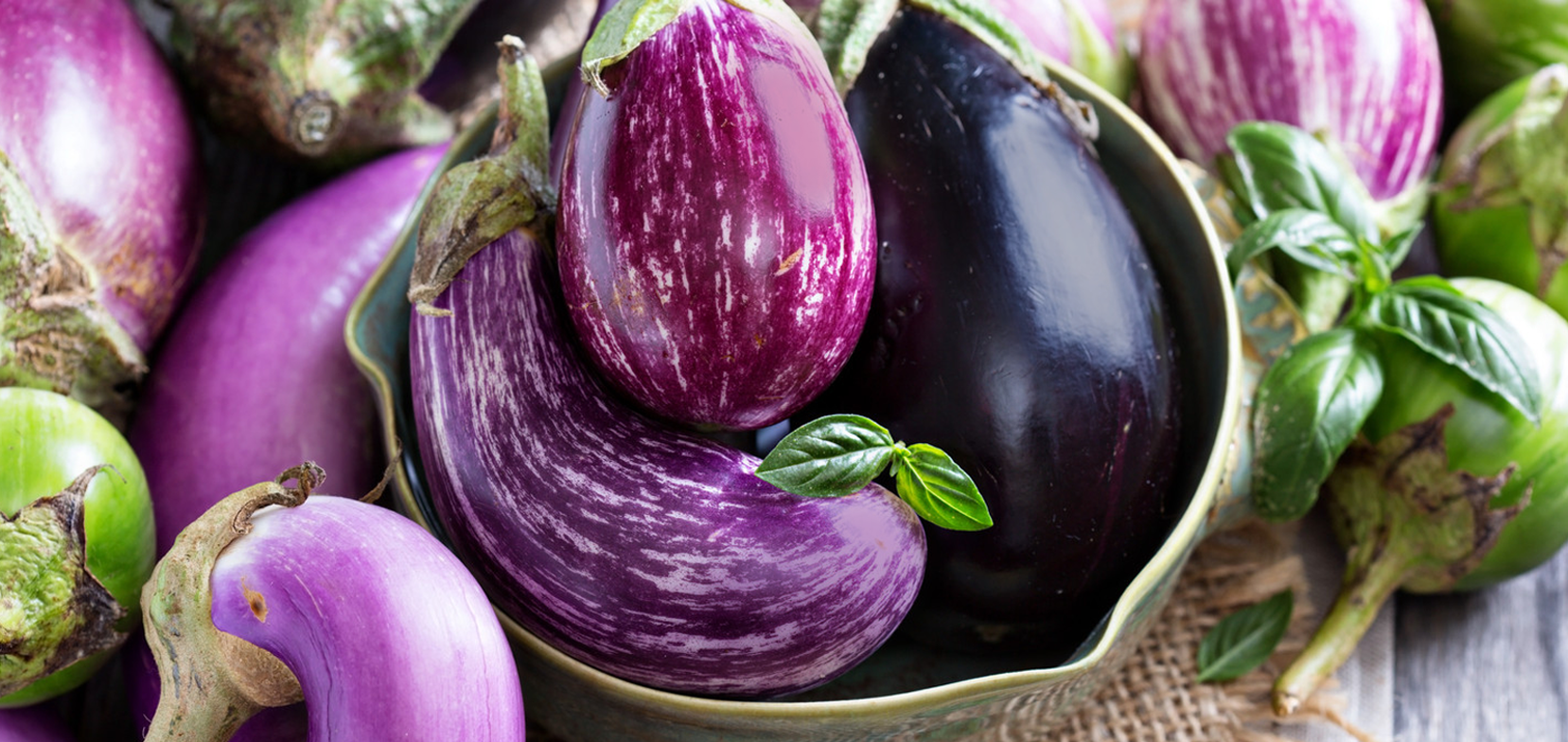 "One cannot think well, love well, or sleep well if one has not dined well."
Workshops
I regularly run Nutritional Psychology workshops for small groups, such as new mums, your workplace, or a group of friends. Contact me for more information. Popular topics include, How Stress Impacts Digestion, Emotional vs Empowered Eating, and The Connection Between Food and Mood. I also give lectures and do talks for practitioners who want to learn more about Eating Psychology and Mind Body Nutrition, and I love collaborating with like-minded wellness professionals.
Nourishment Sessions
Creating delicious food is a big part of my life. I am most at home in my kitchen and really, really enjoy cooking. I love food and believe that eating should be a positive, joyous, and nourishing experience. In my one-on-one Nourishment Sessions, I'll come into your kitchen and help you get comfortable creating some wonderful food that suits your lifestyle and dietary preferences while nourishing your mind, body, heart, and soul.
When it comes to eating, it is important to feel satisfied both nutritionally and psychologically. If we feel deprived, or miss out on delicious flavour in a meal, we are more likely to remain hungry for more pleasure. Similarly, if we aren't consuming enough nutrients with our food choices, we are more likely to experience symptoms and cravings. Contact me if you need a little more nourishment in your kitchen. I'd love to inspire you to cook and eat food that is both nutritious and delicious.
The Institute for the Psychology of Eating
I am proud to be affiliated with the Institute for the Psychology of Eating. If you would like to learn more about their powerful training programs feel free to contact me here or check out their offerings here.

The New Zealand Wellness Association
As a practitioner member of the New Zealand Wellness Association I support their initiatives and share their goal of empowering wellness across New Zealand.  Learn more.